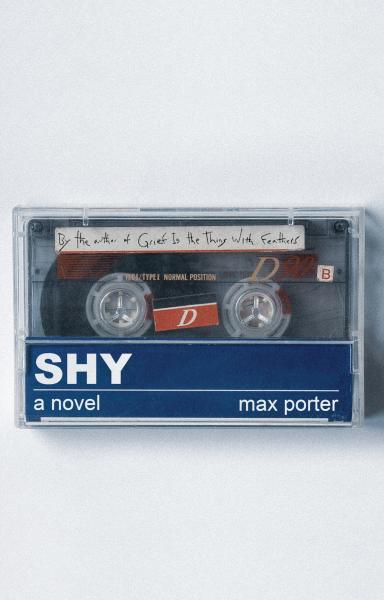 Monday
May 22nd
7pm
RSVP Required — see below
A novel about guilt, rage, imagination, and boyhood, about being lost in the dark and learning you're not alone


This is the story of a few strange hours in the life of a troubled teenage boy.

You mustn't do that to yourself Shy. You mustn't hurt yourself like that.

He is wandering into the night listening to the voices in his head: his teachers, his parents, the people he has hurt and the people who are trying to love him.

Got your special meds, nutcase?

He is escaping Last Chance, a home for "very disturbed young men," and walking into the haunted space between his night terrors, his past, and the heavy question of his future.

The night is huge and it hurts.

In Shy, Max Porter extends the excavation of boyhood that began with Grief Is the Thing with Feathers and continued with Lanny. But here he asks: How does mischievous wonder and anarchic energy curdle into something more disturbing and violent? Shy is a bravura, lyric, music-besotted performance by one of the great writers of his generation.
"Max Porter is one of my favorite writers in the world. Why? Because he's always asking the most important questions and then finding ways—through innovative structures and that inimitable voice—of answering those questions soulfully, with his full attention, in ways that make the world seem stranger and more dear (or more dear because stranger). He gives his readers, in other words, bursts of new vision."—George Saunders
We recommend that guests wear masks on the night.
---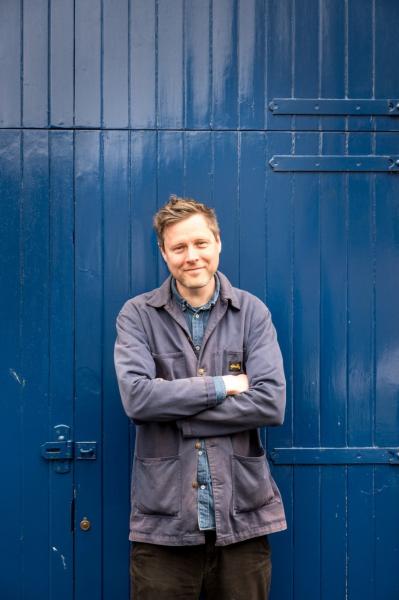 MAX PORTER is the author of Lanny, which was longlisted for the Booker Prize, Grief Is the Thing with Feathers, winner of the International Dylan Thomas Prize, and The Death of Francis Bacon. He lives in Bath with his family.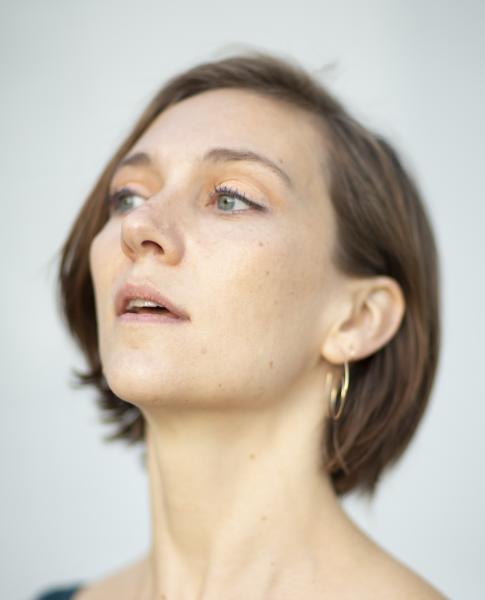 CATHERINE LACEY is the author of five books, most recently Biography of X. This fall she will begin a fellowship at the New York Public Library's Cullman Center.
RSVP Below
---
In order to keep our events program running in uncertain times, we're asking attendees to hold their place with a $5 voucher, redeemable on the night of the event on any product in store or in our bar & café. You can alternatively reserve a spot by pre-purchasing the event book. If you have a change of heart or plans, write to events@mcnallyjackson.com and we'll gladly refund you and release your spot, up to 24 hours before the event. Thanks for understanding, and for supporting your local bookstore.