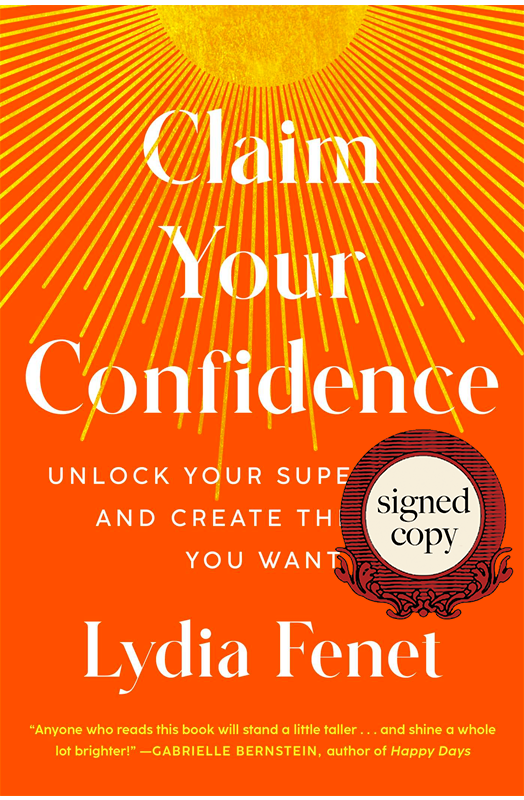 You Are a Badass meets Grit in this powerhouse guide to overcoming your fear and finding the confidence within—from Christie's ambassador and author of the "insightful, inspiring" (New York Journal of Books) The Most Powerful Woman in the Room Is You.

"In this upfront, inspiring book... Fenet gives readers the necessary tools to release [their| essential power... demonstrating how action, determination, and astounding grace lead to positive outcomes. Fenet is the perfect cheerleader for women who are overwhelmed, used to taking a back seat, and afraid to dream... and readers will certainly respond to her challenges." —Booklist.

"How do I become more confident?" is the question Lydia Fenet hears almost every time she speaks to women across the country.

Many of us have forgotten what it feels like to trust ourselves, if we ever knew at all. But that can all change today. From Lydia Fenet, the world's leading charity auctioneer and author of The Most Powerful Woman in the Room Is You, Claim Your Confidence is a powerful guide to overcoming your fear and finding the confidence within.

Navigating a two-decade career at the world's leading auction house while raising three children, Lydia had her own journey of learning self-assurance. Through stories of overcoming challenges in both her work and personal lives, she demonstrates that confidence isn't something that only some people are born with; rather, it's inside every one of us, waiting to be claimed. Lydia provides powerful tools anyone at any phase of their life can use. Claim Your Confidence offers case studies, insights, and advice on how to:
- Harness the Power of Positivity
- Slam Your Imposter Syndrome
- Get Comfortable Being Uncomfortable
- Grow Your Mindset
And more!

From building up the courage to do what scares you the most to persisting when all you want to do is give up, get ready to claim your confidence and get the life you want.









---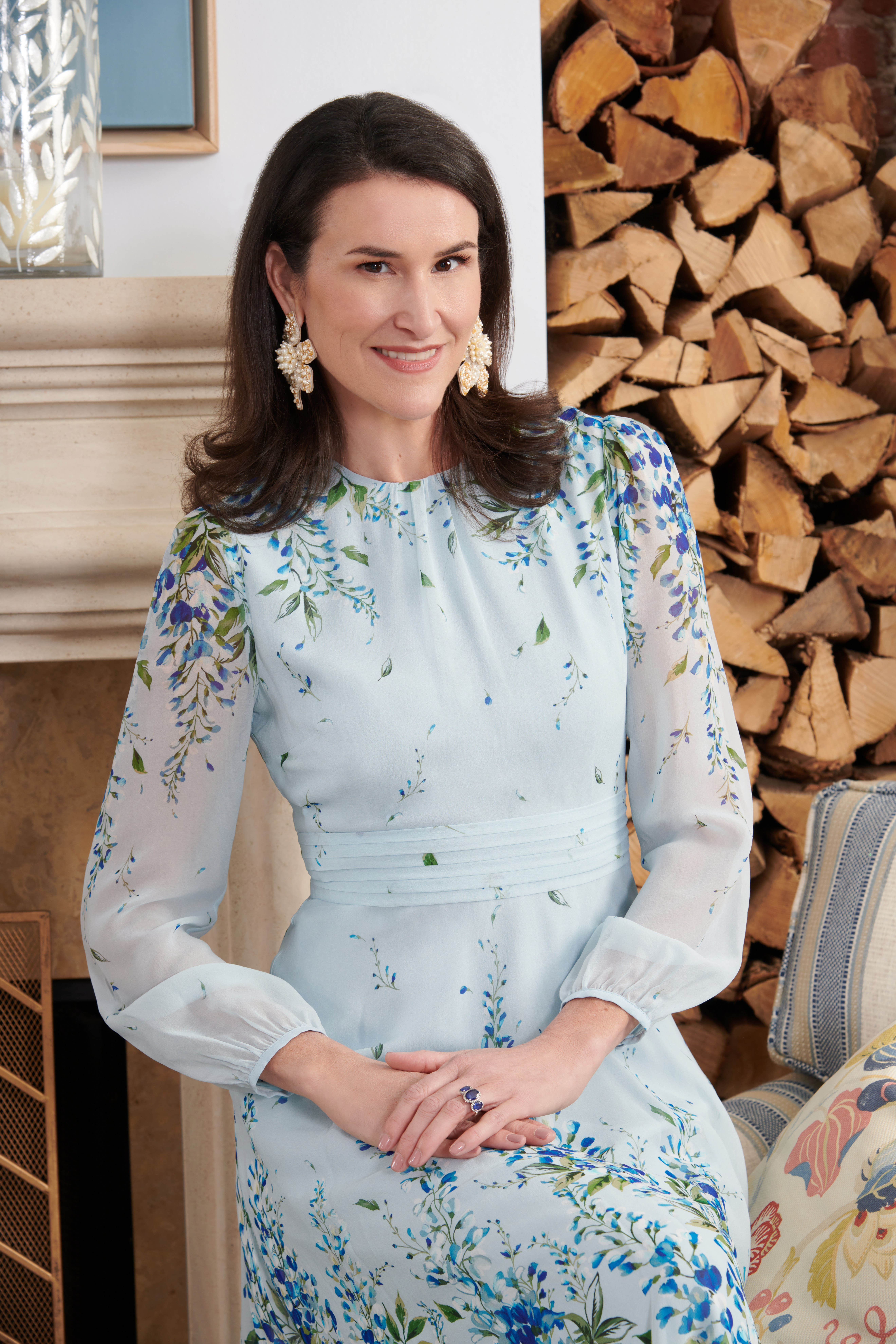 LYDIA FENET is a global thought leader who has led auctions for more than six hundred organizations raising over $1B for nonprofits globally. Lydia takes auctions all over the world as a Christie's ambassador and also took the Collectible Car world by storm as the Principal Auctioneer for Broad Arrow Auctions.

Her bestselling book, 'The Most Powerful Woman in the Room is You,' published by Simon & Schuster in 2019, was optioned by Netflix in February 2022. The show is currently in development with Chernin Entertainment with Kiernan Shipka attached to star. Lydia continues to grow her media brand as an executive producer on the series.

Lydia's second book, 'Claim Your Confidence,' will be published in March 2023. She is currently working on her eponymous podcast, Claim Your Confidence, which launched this January in collaboration with Newsstand Studios in Rockefeller Plaza. Lydia's goal is to inspire all women to embrace their confidence and successes through discussing the good, the bad, and the ugly of what it takes to make it in this chaotic world.

Lydia is represented by CAA and travels internationally as a keynote speaker helping people unlock their sales potential and empowering women in the workplace. She was named one of New York's most influential women by Gotham magazine and has been featured in the New York Times, The Wall Street Journal, Forbes, and Crain's, and has appeared in Vogue, Harper's Bazaar, Vanity Fair and Town & Country.