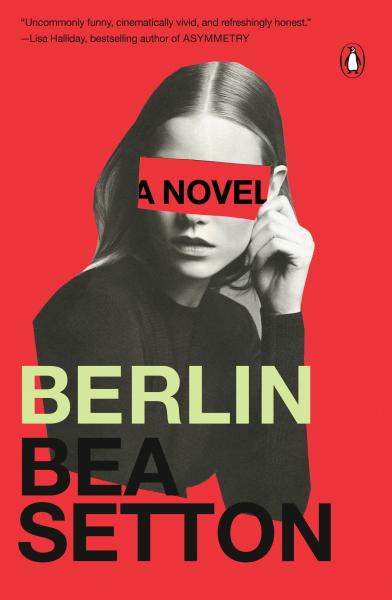 A wickedly insightful, darkly funny novel in which a young woman in the grip of an existential malaise moves to a new city for a fresh start but her attempt at reinvention doesn't quite go to plan.
"Bea Setton's scathing portrait of expat life traps her protagonist in layers of self-deception. Berlin is an enlightening primer for those tempted to relocate, as well as an astute accounting of a young woman's checkered struggle to change her life." —Nell Zink, author of Avalon

"A compelling, raw, and thrillingly strange outsider tale of loneliness and deception. Setton is a wonderful writer who, with this sharp debut, adds to the great canon of contemporary anti-heroines." —Mona Awad, author of Bunny

When Daphne arrives in Berlin, the last thing she expects is to run into more drama than she left behind. Of course, she knew she'd need to do the usual: make friends, acquire lovers, grapple with German and a whole new way of life. She even expected the long nights gorging alone on family-sized jars of Nutella, and the pitfalls of online dating in another language. The paranoia, the second-guessing of her every choice, the covert behaviors? Probably come with the territory.

But one night, when Daphne is alone in her apartment, something strange, unnerving and entirely unexpected intervenes, and life in bohemian Kreuzberg suddenly doesn't seem so cool. Just how much trouble is Daphne in, and who – or what – is out to get her?

Channeling the modern female experience with razor-sharp observation and a trenchant wit, Berlin announces Bea Setton as an electrifying new voice for her generation.
---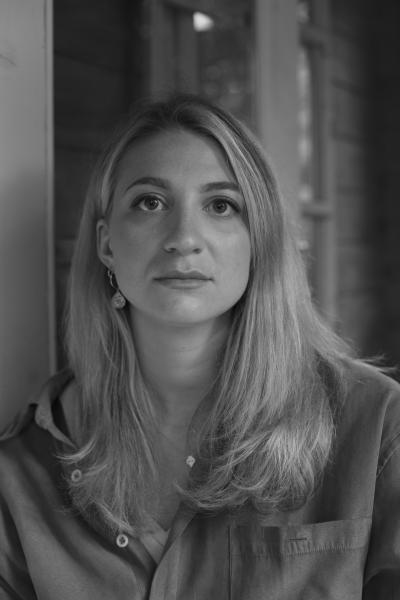 Bea Setton was born in France and spent her early years in the Parisian suburbs before moving to the US to study philosophy. Upon graduating, she relocated to Berlin, and the city became the inspiration for this novel. She currently divides her time between London and Cambridge, where she is studying for a PhD and working on her second book.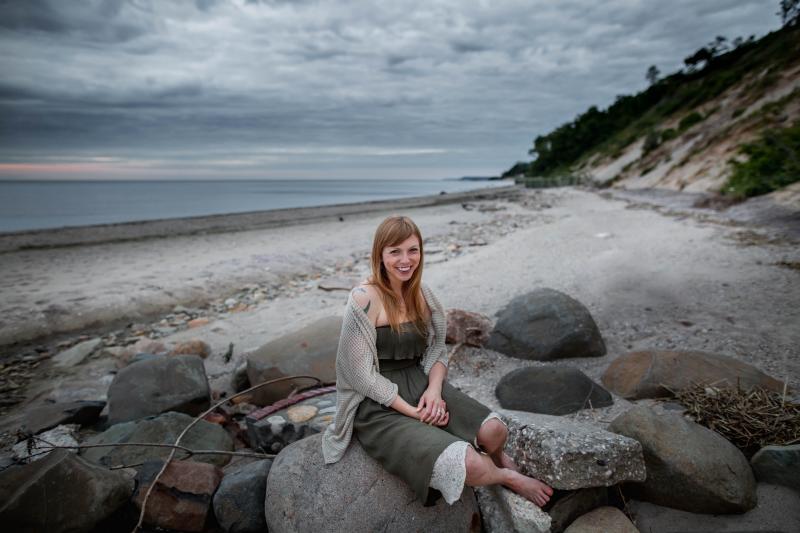 June Gervais grew up on the south shore of Long Island and earned her MFA in writing and literature at Bennington College. Her many jobs have included shelving library books and taking classified ads, grassroots activism and graphic design, art direction and teaching. Jobs for Girls with Artistic Flair is her debut novel.
RSVP Below
---
In order to keep our events program running in uncertain times, we're asking attendees to hold their place with a $5 voucher, redeemable on the night of the event on any product in store or in our bar & café. If you have a change of heart or plans, write to events@mcnallyjackson.com and we'll gladly refund you and release your spot, up to 24 hours before the event. Thanks for understanding, and for supporting your local bookstore.