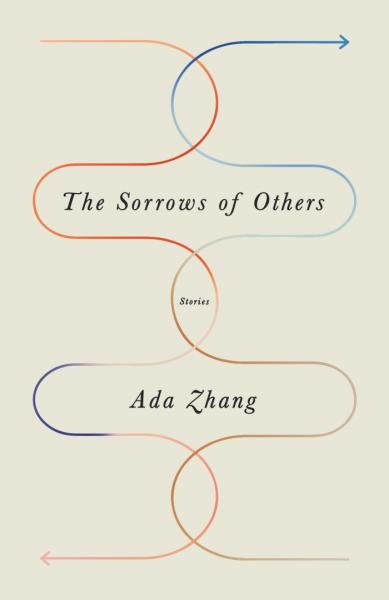 RSVP Required — see below
---
A NATIONAL BOOK FOUNDATION 5 UNDER 35
Set in China and America, in the generations after the Cultural Revolution, The Sorrows of Others is a dazzling collection about people confronted with being outsiders--as immigrants, as revolutionaries, and even, often, within their own families.

"Writers with virtually perfect debuts are certainly rare; Zhang joins that short list with a magnificent ten-story collection filled with lost souls aching for connection on both sides of the world." --Booklist starred review
In New York City, an art student finds an unexpected subject when she moves in with a grandmother from Xi'an, and boundaries are put into question. When a newlywed couple moves to Arizona, adapting to unfamiliar customs keeps their marriage from falling apart. A woman grapples with what it means to care for another, and the limits of that care, when her dying husband returns from Beijing years after abandoning her. And during a rainy summer in Texas, a visitor exposes the unspoken but unburiable history that binds two families together. Ada Zhang writes with startling honesty and love about lives young and old, in a stunning debut that explores what happens when we leave home and what happens when we stay, and the selves we meet and shed in the process of becoming.
---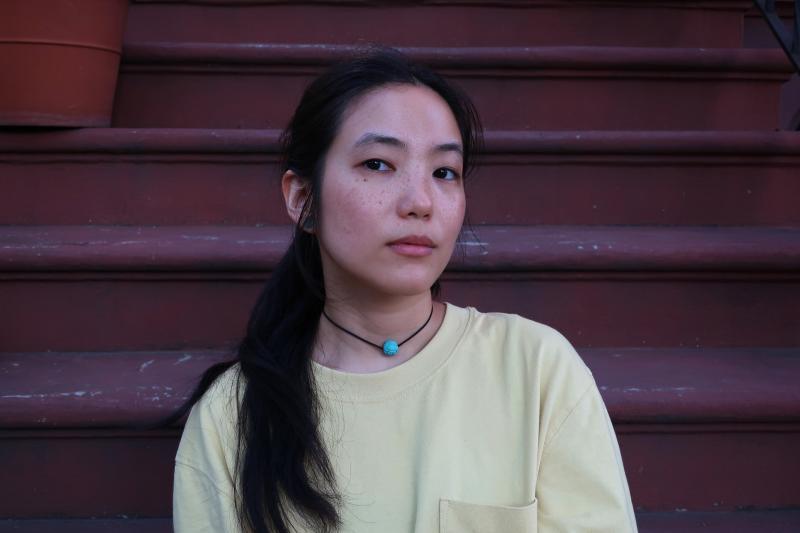 Ada Zhang is a graduate of the Iowa Writers' Workshop. Her short stories have appeared in A Public Space, McSweeney's, American Short Fiction and elsewhere. She grew up in Austin, Texas, and now lives in New York City. The Sorrows of Others is her first book.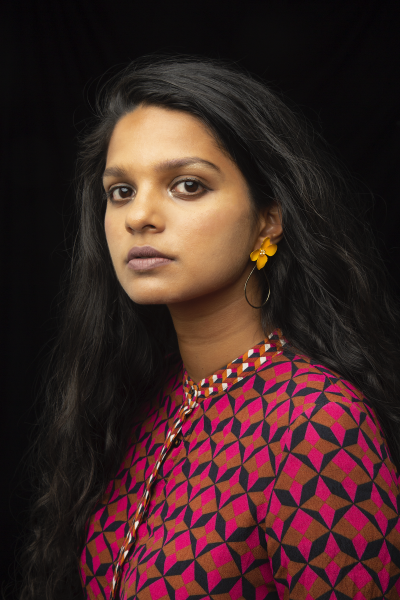 Sarah Thankam Mathews is the author of the critically-acclaimed novel All This Could Be Different. All This Could Be Different was named an NYT Editor's Choice, chosen for multiple best-of-the-year lists, and shortlisted for the National Book Award in Fiction. Mathews' work has been honored in the Best American Short Stories anthology series and received fellowships from the Asian American Writers' Workshop and the Iowa Writers' Workshop.
RSVP Below
---
In order to keep our events program running in uncertain times, we're asking attendees to hold their place with a $5 voucher, redeemable on the night of the event on any product in store or in our bar & café. If you have a change of heart or plans, write to events@mcnallyjackson.com and we'll gladly refund you and release your spot, up to 24 hours before the event. Thanks for understanding, and for supporting your local bookstore.